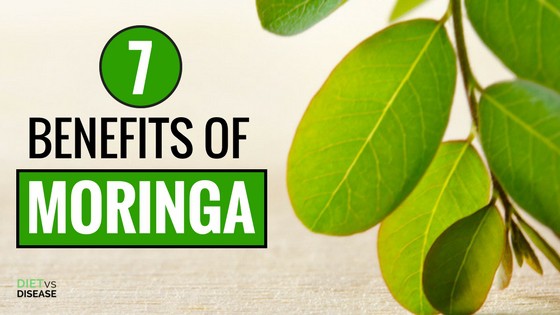 Bitter.
That's the best word I can use to describe moringa, the seeds of which I tried in Uganda.
Despite its strong taste, moringa is quickly becoming a popular nutrition supplement in the U.S.
All parts of the moringa tree — including the seeds, pods and leaves — have long been used in other parts of the world for their nutritional properties.
This article looks at what moringa is and some of its most beneficial uses, including disease prevention and even water purification…. [Discover More…]