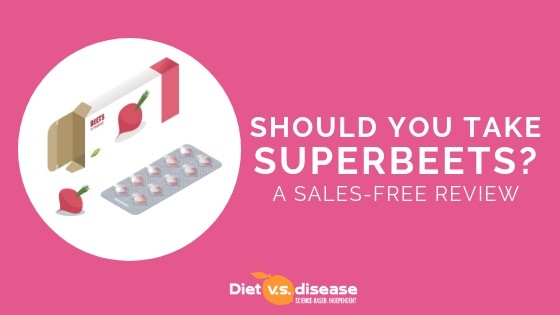 [18th October, 2018]
SuperBeets is an all-natural supplement that is said to pack the power of three whole beets into a one teaspoon serving.
This may seem a promising premise given beets' reputation as a detoxifying and heart healthy superfood, but is it worth the extra cost?
This article explores what SuperBeets is, the research behind it, and if it's a supplement you should consider trying.