You deserve to feel happy, healthy and normal once more
Tired of searching endlessly for reliable – yet easy to understand – information about your diet-related health condition?
You're in the right place.
Diet vs Disease has only one agenda:
Study the research objectively (without bias)
Translate information into plain English
Help you discover how to apply it to your current health condition.
All content is written by qualified dietitians and is completely independent, with no sponsors or affiliations to industry.
---
Help to end WORLD hunger by 2030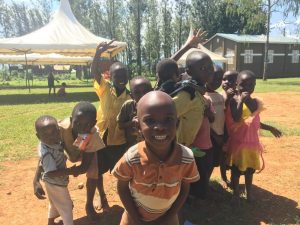 5% of ad revenue on DietvsDisease.org is donated to help end WORLD hunger.
By reading this website, you've already supported the cause, so thankyou!
---
Connect with me on social
FACEBOOK

INSTAGRAM