You deserve to feel happy, healthy and normal once more
Tired of searching endlessly for reliable – yet easy to understand – information about your diet-related health condition?
You're in the right place.
Diet vs Disease has only one agenda:
Study the research objectively (without bias)
Translate information into plain English
Help you discover how to apply it to your current health condition.
All content is written by qualified dietitians and is completely independent, with no sponsors or affiliations to industry.
We now receive over 1 million new readers per month.
---
Can We End Hunger? My Trip to Uganda with The Hunger Project
I recently travelled to Uganda with The Hunger Project.
The idea was to observe how donators' money is spent, and to speak with those on the ground who are making things happen.
My goal was not only to share their stories, but to do it in a fun and entertaining way (ie it's NOT boring!)
I hope you enjoy my debut short-film, please let me know what you thought about it.
For the record, 5% of ad revenue on DietvsDisease.org is donated to help end world hunger through The Hunger Project.
So by reading this website, you've already supported the cause… thankyou!
---
The Team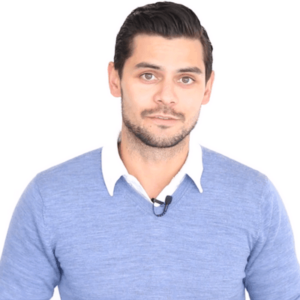 Joe Leech, Founder, Dietitian (MSc Nutrition and Dietetics)
I try to cook at home as much as possible, even if it means batch cooking and freezing meals. Just this year I've made going to the gym a priority as I was really slack last year. Aiming to train 4 times per week!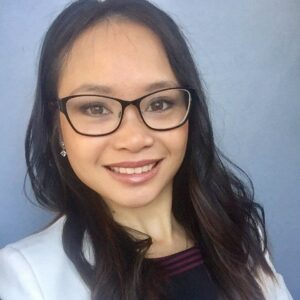 Geraldine Van Oord, IBS & FODMAP Dietitian (Monash University Trained)
I stay healthy by making the time to eat well, walk more, sit less, work smart and rest up.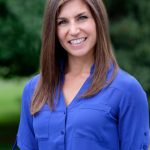 Erin Peisach, Registered Dietitian Nutritionist
Living in sunny San Diego, California, it's a no-brainer staying healthy and happy! With yoga, rock climbing, hiking and regular beach days with great friends, there's no room to complain. I love cooking and trying new, healthy recipes, incorporating as many plants in my diet as I can fit. But, the real secret to good health and happiness is sound sleep.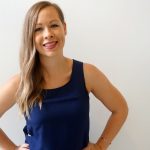 Eleise Britt, Nutritionist (MHumNutr)
Happiest when I'm traveling to new places, exploring foreign supermarkets and eating exciting food. Yoga, running and snow skiing are my top picks for staying active.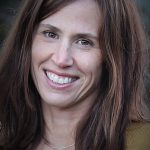 Christine Sexton, MPH, Registered Dietitian
I stay healthy and happy by trail-running, practicing yoga, and growing nutritious food for my family.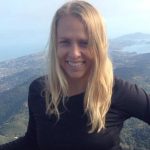 Stephanie Garr, Chief Editor, Nutrition Consultant
Happiness and healthiness comes in the balance of simple pleasures. For me, that's a blend of extreme travel and lazy days, fresh greens and pure cacao, uphill hikes and bungee jumps, evocative melodies and provocative sounds, moving, dancing, reading, writing, and rare moments of silence.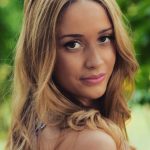 Louisa Kiloh, Bodybuilding PT & Nutrition Enthusiast
Louisa is a bookworm who loves biochemistry and knowing how things work inside the body when it comes to what we eat. Her favourite form of exercise is weightlifting, but she occasionally enjoys kick-boxing and tennis. Things that make her happiest are bodybuilding, fruit, coffee, bread, dogs, and winter.
---
Connect with me on social
FACEBOOK
INSTAGRAM