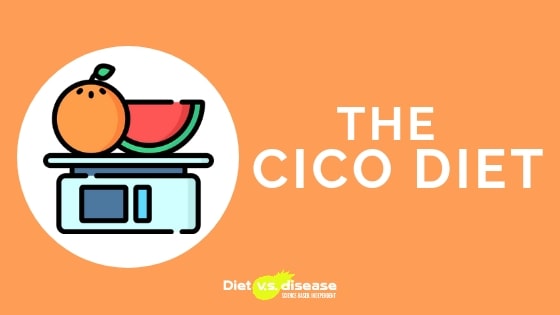 Every cell in our body requires energy – measured in calories – to function.
We get this energy from food (calories in), and use it to power processes in the body during both rest and activity (calories out).
By tracking our calories in and keeping it lower than calories out, we can lose weight regardless of the type of food eaten.
This weight loss approach is nicknamed the CICO Diet.
Proponents are raving about how straight-forward weight loss becomes once you understand these principles…
But is that all there is to weight loss?
This article looks at the CICO diet in detail and whether you should try it…. [Discover More…]