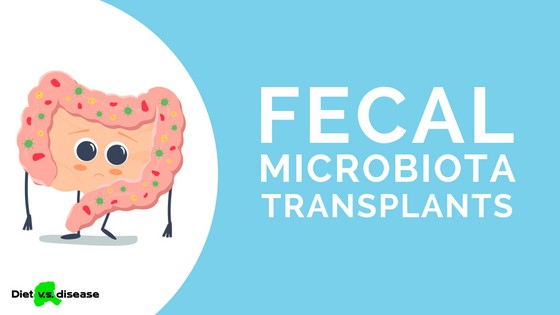 [Last updated 14th August, 2018]
A fecal microbiota transplant (FMT) is a procedure where fecal matter, or stool, is collected from a healthy donor and transplanted to a recipient.
Its purpose is to replace good bacteria in the colon and help restore the individual back to good health.
While it may sound like an extreme approach, FMT can provide astonishing results when used appropriately.
This article reviews how FMT works, the risks involved, and who may benefit. You'll also learn about the future applications of this intriguing therapy…. [Discover More…]