Gundry MD Vital Reds is a popular all-natural supplement packed with antioxidant-rich fruits, "fat-burning" herbs and probiotics.
It's said to boost energy, improve digestion and make your skin glow—but it comes at a hefty price. So, is it worth it?
This article explores what Vital Reds is, the research behind it, what it claims to do and if it can actually help you.
What is Gundry MD Vital Reds?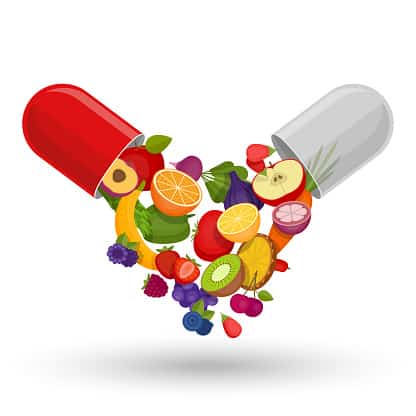 Vital Reds by Gundry MD is a powdered dietary supplement that contains a mix of polyphenol-rich fruits, vitamins, minerals, herbs and probiotics.
The product is touted as "100% natural and safe" and helpful in improving energy levels, digestion and skin health.
Creator Dr. Steven Gundry recommends mixing a small scoop of the berry-flavored mix with water or any other beverage once a day.
Summary: Created by Dr. Steven Gundry, Vital Reds is a powdered dietary supplement that contains a mix of polyphenol-rich fruits, vitamins, minerals, herbs and probiotics.
Who is Dr. Gundry?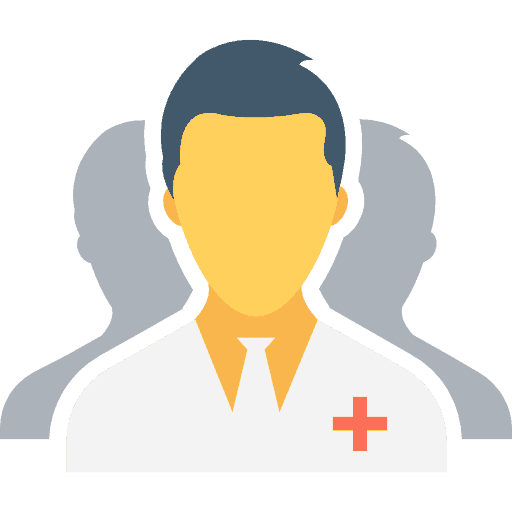 Dr. Gundry is a former cardiac surgeon, author of books including The Plant Paradox, and founder of Gundry MD, a health website and store selling supplements and skincare products.
He also holds patents on surgical and medical devices for heart surgery.
Gundry prides himself on taking a "radical departure from the traditional dietary 'wisdom.'"
His focus is on promoting a healthy lifestyle through a natural diet centered on cultivating good bacteria in the gut. Supplements are also a big part of his protocol.
Along with Vital Reds, his product line includes prebiotics, probiotics and herb, vitamin and amino acid blends for liver support, heart defense, mood boosts and more.
Summary: Dr. Gundry is a former cardiac surgeon now focused on improving health through diet and nutrition. He's the founder of Gundry MD, a health website and store selling his own supplements and skincare products.
Vital Reds Ingredients
Vital Reds contains over 50 total ingredients, 34 of them "polyphenol-rich superfruits with natural fat-burning ingredients and probiotics."
It's made up of four proprietary blends:
Polyphenol Blend, 1,760 mg: 34 superfruits to boost energy: Carrot, organic apple peel, grape skin extract, grape seed extract, aronia berry extract, organic flax seed, mulberry fruit, European black currant fruit extract, apple, organic beet root, cranberry fruit extract, mango, papaya, acai fruit extract, strawberry, blueberry fruit concentrate, pomegranate, blackberry, acerola fruit extract, apple pectin, red raspberry, pineapple, orange, cantaloupe, grape, watermelon, grapefruit, plum, pear, lemon, lime, cherry, peach and berberine hydrochloride.
Metabolic-Enhancing Blend, 356 mg: 7 thermogenic ingredients to stimulate fat-burning – Cinnamon bark 5:1 extract, ginger root, green tea leaf extract, white tea leaf extract, turmeric rhizome extract, bitter melon fruit extract and black pepper fruit.
Digestive Support Blend, 3 billion CFU: 4 strains of probiotics to reduce gas and bloating – Bacillus coagulans, Lactobacillus acidophilus, Bifidobacterium lactis and L. reuteri.
Vitamin & Mineral Blend: 8 forms of Vitamin B and other minerals – Thiamin, riboflavin, niacin, vitamin B6, folate, vitamin B12, biotin, pantothenic acid, selenium and chromium.
Vital Reds is soy-free, sugar-free, artificial sweetener-free and lectin-free.
Where to Buy Vital Reds
Vital Reds are available on the Gundry MD website, along with Amazon, starting at these prices:
1 Jar (30-day supply): $69.95
3 Jars (90-day supply): $199.36
6 Jars (180-day supply): $377.73
The website also offers a 90-day money back guarantee. However, several unhappy customers online have reported difficulties getting their refund.
Summary: Vital Reds contains over 50 total ingredients, including polyphenol-rich superfruits, "fat-burning" herbs and extracts, probiotics and a select mix of Vitamin B and other minerals. It can be purchased on the Gundry MD website or through Amazon.
What are Polyphenols?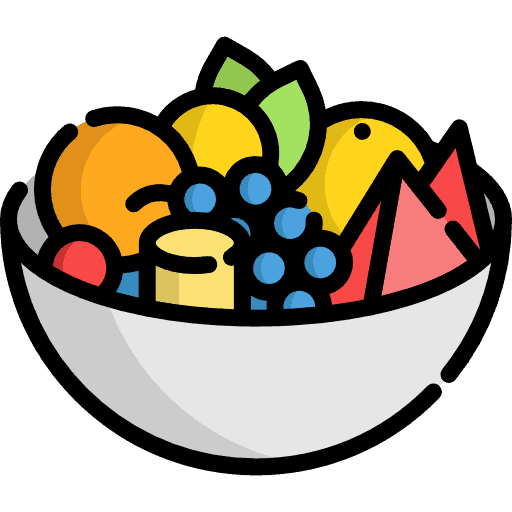 Vital Reds' main selling point is its impressive concentration of fruits and vegetables rich in polyphenols.
Polyphenols are naturally occurring compounds in many fruits, vegetables, beans, nuts and even cacao.
It's what gives berries and other plants their vibrant color. More importantly, polyphenols display potent antioxidant activity and have been linked to potential health benefits including:
improved digestion
weight loss and management
diabetes treatment
protection against cancer, cardiovascular disease, neurodegenerative disease and other chronic conditions (1).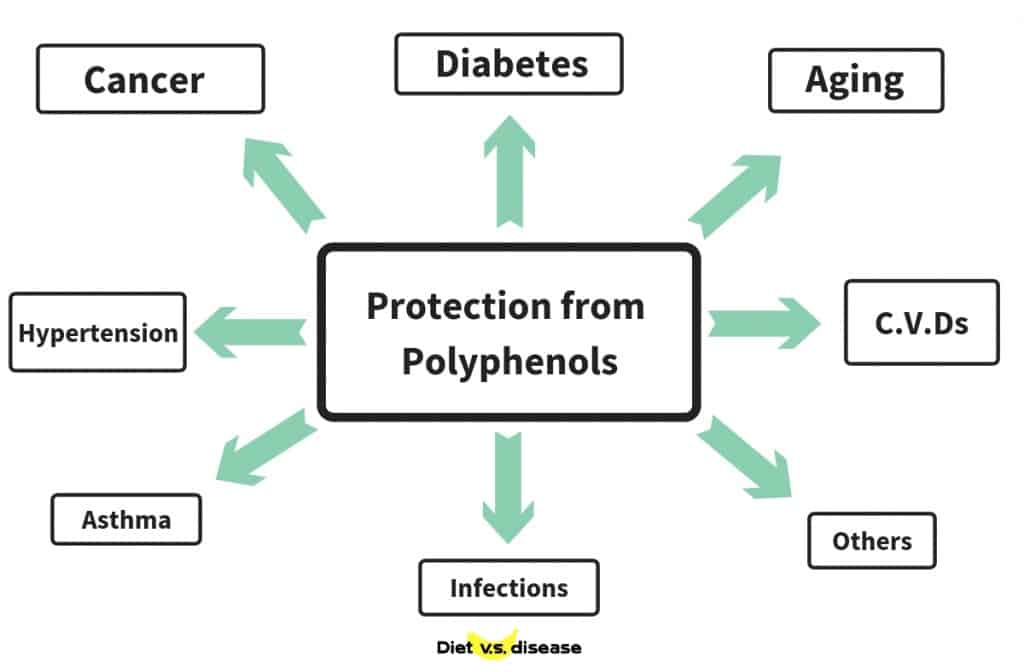 Health benefits of polyphenols (1).
Dr. Gundry also claims they are "natural energy boosters," though there's no evidence to back this up.
While research has found that polyphenols could offer positive effects, it's also shown several limitations.
Many studies have used doses higher than those contained in the typical human diet, while others have shown conflicting results, especially between animal experiments and human intervention studies (2).
At this point, it's uncertain how much of specific polyphenols should be consumed for maximum benefit for the general population. There are also thousands of different polyphenols, making it even harder to test how each responds in the human body.
In general, polyphenols tend to work with other nutrients within the foods they are contained in. This means its best to consume polyphenols in food, in their natural state.
For example, those in certain foods can slow down the rate of carbohydrate digestion to help lower glucose spikes (3).
The bioavailability of polyphenols (how much your body can actually absorb and use) is also difficult to determine. Several factors can affect this from the state of the environment that the plant was grown in to an individual's own age, genetics and gut health (4).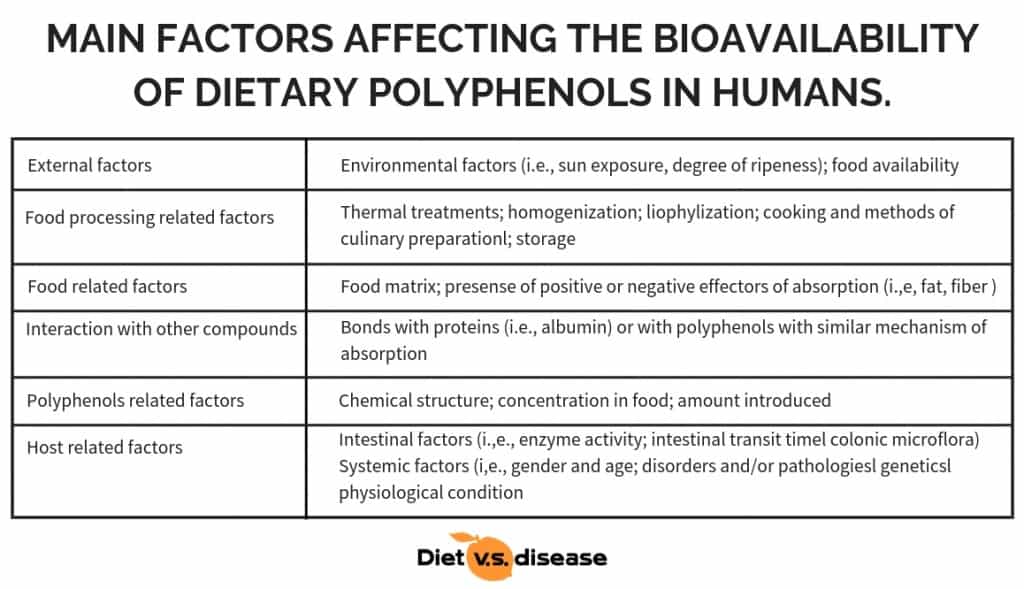 Factors which affect polyphenol bioavailability (4).
Summary: Vital Reds' main selling point is its high amount of polyphenols, which are rich in antioxidants and have been shown to improve digestion and protect against chronic conditions like cancer and cardiovascular disease. However, research on polyphenols has been limited and proven difficult to verify any real benefits in humans.
Vital Reds Benefits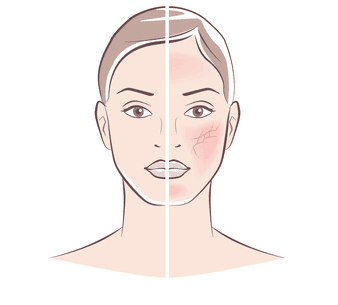 Vital Reds comes with a number of health claims that are "based on scientific research and Vital Reds reviews from real users."
According to the Gundry MD website, Vital Reds will:
boost energy
better digestion
decrease gas and bloating after meals
promote smoother bowel movements
improve skin health and appearance
give you "the power to start getting your weight under control."
The website also includes over 2,800 customer reviews, all 3 stars or above, at an average of 4.8 stars. You can submit a review on the website without any proof of purchase.
As of this writing, only the first five reviews, all of which are five stars, are available to see on gundrymd.com. An error occurs when trying to look at the rest.
So, I turned to HighYa, an independent review site, to see what Vital Reds customers are saying. Here are some of the benefits mentioned:
Energy bursts and "youthful" feelings
Glowing skin
Tightening of belly
More regular bowel movements
Reduced bloating and indigestion
Reduced inflammation
Lowered blood pressure and cholesterol
Of course, these benefits are all anecdotal. I'll discuss more customer reviews (including the negative ones) below.
What Does the Research Say?
While the Gundry MD website mentions that their claims are based off scientific research, I can't seem to find it.
The website does offer citations to studies that show potential health effects for individual ingredients found in Vital Reds, including grape seed extract, bitter melon, green tea and probiotics.
But these are all based off select ingredients, not Vital Reds' proprietary combination. No research has been done specifically on Vital Reds.
Summary: The Gundry MD website states that Vital Reds can boost energy, better digestion and improve skin health. However, no research has been done on the product to back up any of these claims.
Vital Reds Side Effects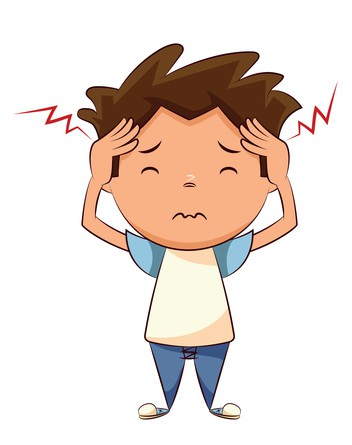 Gundry MD states that Vital Reds are 100% safe.
However, some customers disagree. Here are some side effects mentioned in a few reviews online:
Increased gas and bloating
Headaches
Nausea
Raised blood pressure
Decrease in mood
Fatigue
It's also important to note that some ingredients in Vital Reds contain caffeine, a stimulant some people may be sensitive to.
Overall, it's hard to determine what sort of long-term effects could occur from taking this supplement.
In fact, some scientists believe that high doses of polyphenol-rich dietary supplements could lead to adverse pro-oxidative (vs. antioxidative) effects. It could also have carcinogenic effects, prevent iron absorption and negatively interact with medications (5).
Summary: Though touted as 100% safe, Vital Reds have caused some side effects in certain customers who have noted increased gas, headaches, nausea and fatigue after taking the product. Researchers also believe high doses of polyphenol-rich supplements like Vital Reds could cause adverse pro-oxidative and carcinogenic effects.
Vital Reds Reviews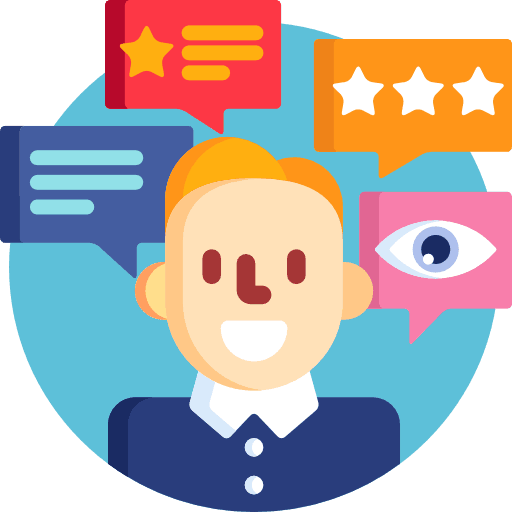 There are various review sites where customers have reported their experience with Vital Reds; overall, reviews are mixed.
As mentioned above, the Gundry MD website has almost 3,000 reviews, all with ratings above 3 stars, with an average of 4.8 stars.
Meanwhile, Amazon.com has over 350 reviews with an average rating of 3.5 out of 5 stars, and HighYa has over 1,250 reviews with an average rating of 4.3 stars.
Positive reviews mention the great taste, as well as noticeable improvements in energy, sleep, digestion, blood pressure and cholesterol levels, skin health and weight management. Here are some examples:
"Both my energy level and mood swings have improved. It is well worth investing in this product to feel good and stay healthy. No more mid-afternoon energy slumps…"
"I have no more digestive problems and have a regular bowel movement with no strain at all up to three times a day. My blood pressure is down and so is my cholesterol … I no longer have shortness of breath climbing the stairs and feel the sustaining energy all day long."
"I recently went to the doctors and my blood pressure was the lowest it has been in the last few years. I love the energy it gives me and helps me get through the morning. I'm a firm believer. I absolutely love the taste. Thank you for the opportunity to try the product."
Negative reviews complain of the price, side effects, poor customer service or lack of any results. Here are some examples:
"Replaced my morning cup of coffee for Vital Reds. No burst of energy, no increased metabolism, no dramatic results after 2 or 3 weeks."
"This product didn't work. I took it for a month as instructed. In addition they guarantee your money back but that's a lie. The company has failed to give me a refund despite my many requests. Please avoid this product."
"The taste is pleasant but within 30 minutes of drinking it, I noticed it gave me sharp headaches that lasted for hours and zapped my energy… The company promises an easy return policy. Not really."
Summary: Online customer reviews of Vital Reds are mixed. The Gundry MD website contains no negative reviews (out of nearly 3,000 of them). Happy customers state positive effects from the product, including improvements in energy, digestion, skin health and weight management. Unhappy customers complain of the high price and lack of results.
Is Vital Reds a Scam?
While no ingredient in Vital Reds is harmful and customers may experience some benefits, the product and the way it's marketed does show all the tell-tale signs of a scam.
Similar to other "all-natural" supplements like Superbeets, Vital Reds is expensive and is sold under several loose and unsupported claims.
There's also a big red flag: Out of nearly 3,000 reviews on the Gundry MD website (most of which can not be seen), there are no 1- or 2-star ratings.
There's also no research that's been done on Vital Reds. The only way to look at its possible effectiveness is to look into studies done on the individual ingredients within the product.
Vital Reds' main selling point is its rich polyphenol content. However, research on polyphenols has been limited and proven difficult to verify any real benefits in humans.
The long-term effects of taking the product is also unknown, and could potentially cause adverse side effects.
Overall, most scientists agree that polyphenols tend to work best in their natural state, in food with other synergistic nutrients.
So, while you could drop $70 for a 30-day supply (that's about $2.33 per day) and take your chance on Vital Reds, you'll likely be better off (and far more satisfied) loading up your diet with a wide, colorful range of nutrient-rich whole foods.