Here's how you can eat with freedom once more.
Personalized Dietitian Guidance For
Long-Term Digestive Disorders
Get a personalized plan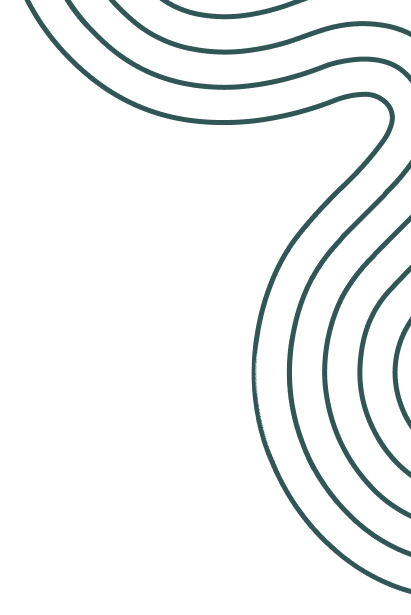 At Diet vs. Disease we provide personalized guidance and concierge-level support...
So that those with chronic digestive disorders
get an opportunity to eat with freedom
once more and live their best life.
Rejuvenate energy and vitality
Relief from digestive symptoms Why work with a gut-specialist dietitian?
9 in 10 Gastroenterologists agree on this...
Access to GI-specialist dietitians dramatically improves IBS patient care, without requiring extra time from the doctor.
Doctors are a trusted source, however...
Patients view generic diet handouts as simplistic, non-personalized and difficult to implement.
The benefits of a low FODMAP diet are...
Based on the collective research of dietitian-led interventions, not patients navigating it on their own.
A clinically-proven
approach like no other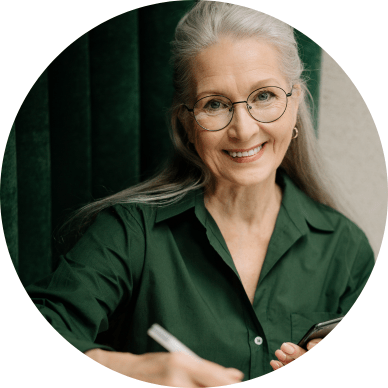 At Diet vs. Disease we provide concierge-level care
Our GI-specialist team dedicate time to understand your symptoms, medical history, diet, lifestyle and health goals.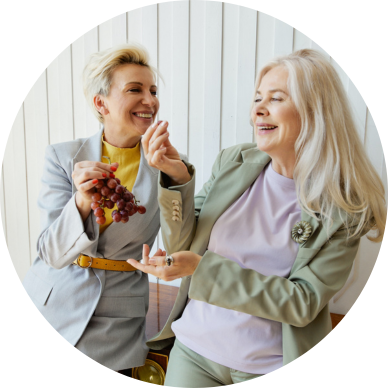 We utilize clinically accurate stool profiling to treat the root cause.
Our stool testing uses premier biomarkers and advanced technologies other clinicians don't have.

Combined with unique insights into digestive function, intestinal inflammation, and the gut microbiome, you get in-depth information that uncovers the root of the problem.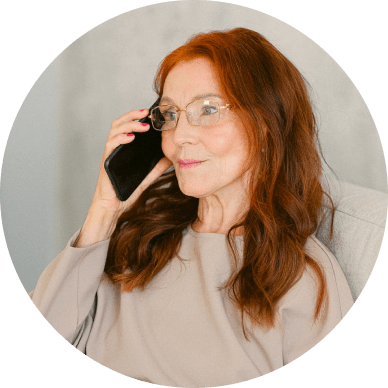 We hold your hand and stay by your side, start to finish.
Frequent one-to-one check-ins with your dietitian, alongside the best tools and proven techniques, ensures we stay on track to reach your goals.

You also receive unlimited messaging with your dietitian, so support is available to you whenever you need it.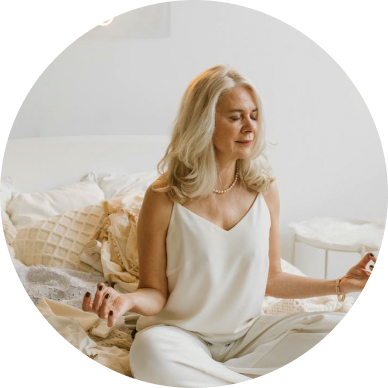 Our holistic approach targets the gut, the brain, and the behaviour
Diet is in our name, but we know gut health is much more than that.

You also get access to our mindset and psychology experts, specializing in anxiety management, vagus nerve sensitivity, the gut-brain axis, and emotional eating.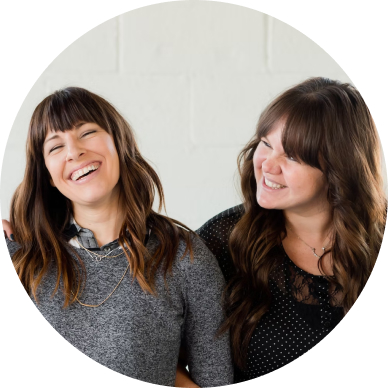 We make sure you're never on your own
Access our (optional) private community that includes regular Q&A sessions and masterclasses by our GI-specialist team.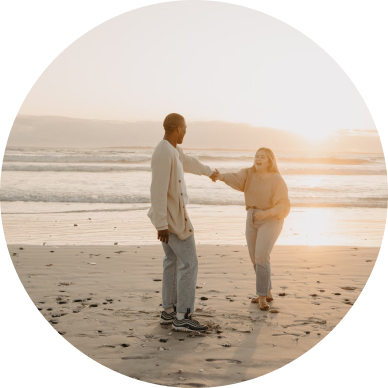 So that you can eat with freedom and live your best life.
Diet vs. Disease is a team effort. By partnering with our clients, 91% report dramatic improvements in symptoms and quality of life within weeks.
how it works

55+ years of combined expertise
Average of 4.8 out of 5 on Trustpilot
Would you like guidance for your specific digestive disorder?
Learn more about how it works and book a free nutrition assessment call with us
Get a personalized plan
Video call
Joe Leech (MSc Nutrition)
University-qualified
Dietitian from Australia