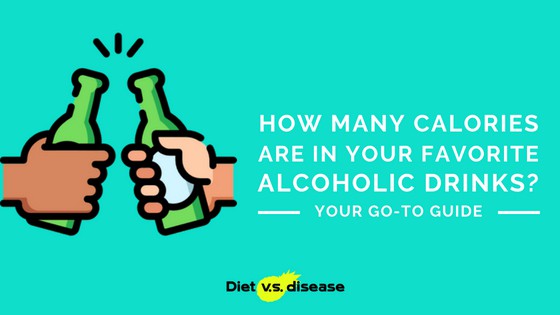 Weight loss can be a real challenge…
Especially if you regularly drink alcoholic beverages.
This is because alcoholic drinks tend to be high in calories, and we tend to drink a lot of them. Many people don't factor this in when they think about their calorie intake for the week.
Importantly, some alcoholic drinks are significantly higher in calories than others.
This article looks at how many calories are in your favorite alcoholic drinks, as well as the best choices for those watching their waistline…. [Discover More…]