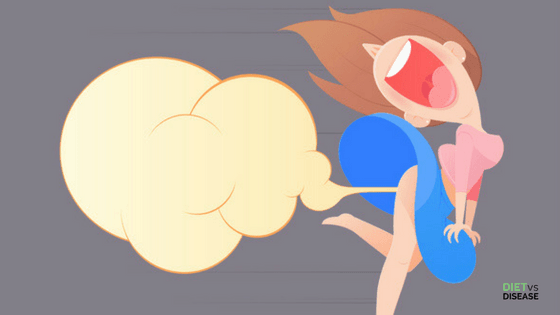 Millions of people voluntarily avoid gluten, a protein found in wheat-based foods like bread, cereal and pasta.
Those with a wheat allergy, celiac disease (about 1% of the population) and certain other autoimmune conditions get very sick if they eat it.
However, an extra 12% of people report digestive symptoms after eating gluten-containing foods… despite not having a wheat allergy or celiac disease.
But new research from Norway suggests it's not gluten that causes issues for these people… it's a FODMAP called fructan. [Discover More…]