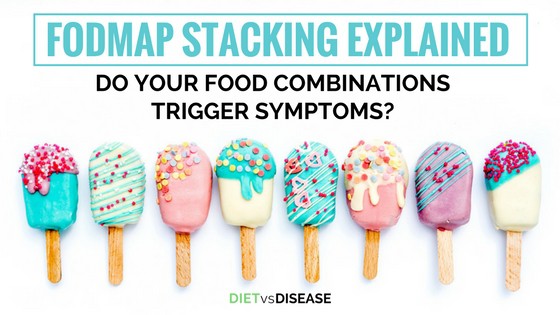 [Last updated 18th September, 2018]
Have you been on a strict low FODMAP diet yet experienced minimal improvement in symptoms?
This is not an uncommon scenario, especially if your digestive system is super-sensitive.
It's likely that FODMAP stacking is the culprit.
This article runs through what FODMAP stacking is and how to ensure your meals don't combine too many FODMAPs at once.