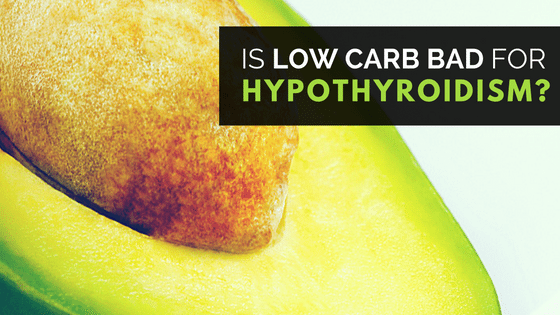 [Last updated 6th December, 2017]
Hypothyroidism is becoming increasingly more common in Western countries.
One of the main symptoms of this hormone disorder is a slower metabolism and gradual weight gain.
Low carb and ketogenic diets have emerged as popular approaches to weight loss, at least in otherwise healthy individuals. But there is some controversy over the safety of these eating patterns for hypothyroidism.
This article reviews the scientific evidence available…. [Discover More…]