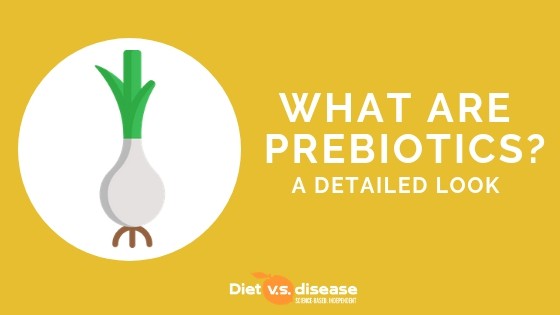 You may have heard of probiotics, but do you know about prebiotics?
Despite the similarity in names, there are some key differences.
While probiotics rightfully get a lot of praise from health experts, prebiotics are important as well.
So, what are prebiotics, and how can you get more of them?
Keep reading to learn more about the power of prebiotics.