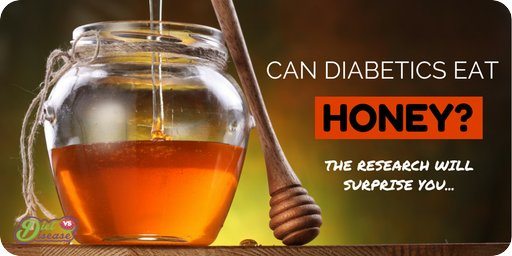 [Last updated 18th December, 2017]
Honey is an all-natural food nicknamed Nature's Sweetener.
Humans have likely been eating it for tens, if not hundreds of thousands of years. And not only for its sweet flavour, but for its medicinal properties too.
Sounds like something we should be eating more of right?
Yet when you break it right down, honey is essentially sugar. We know that a high sugar diet is bad for you, which is why many consider honey unhealthy.
So is honey good for us or not? Perhaps more importantly… Can diabetics eat honey?… [Discover More…]