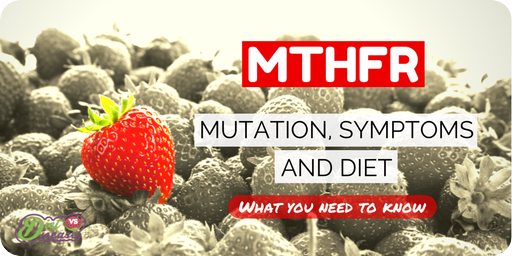 [Last Updated 31st March, 2017]
All humans have the same set of genes.
Our differences come from the tiny variations in those genes.
Those variations influence not only in how you look or behave different to others… But in how your body reacts differently to external factors.
Especially how it reacts to the foods you eat and lifestyle you live.
For example, some have great difficulty metabolising caffeine. For others, it could be alcohol (1, 2).
Some have issues that increases their risk of Alzheimer's disease, known as APOE4.
This is because we all have certain genetic variations or "defects" that can influence how we metabolise and use certain nutrients.
One of the more common and potentially dangerous variations is known as an MTHFR mutation. [Discover More…]