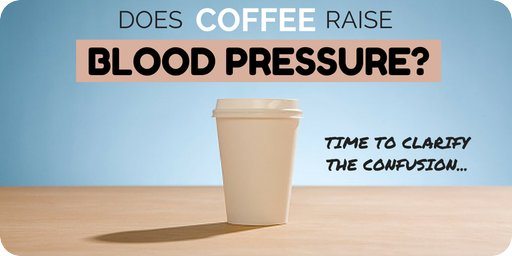 [Last updated 6th December, 2017]
Coffee is one of the world's most popular drinks.
Taste and social value aside, it's generally considered a health food and is linked to numerous metabolic health benefits.
However, there is a lot of confusion around its impact on blood pressure.
Many foods are shown to be beneficial, but does coffee raise blood pressure? Is there more to consider if you already have high blood pressure?
This article digs through the current research to clarify any confusion…. [Discover More…]