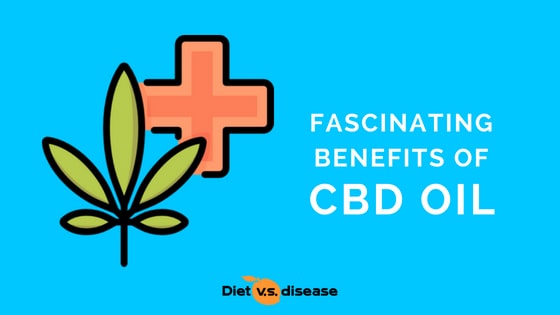 [Last updated 14th August, 2018]
CBD oil is a natural remedy derived from the cannabis plant.
As the source of both marijuana and hemp, any substance made from cannabis immediately raises concerns around its legality and safety.
However, certain components of the cannabis plant can be beneficial for health and healing, without getting you "high".
CBD oil contains one of those powerful components. It's become a hot topic among natural health circles who claim it can help with everything from chronic pain relief to cancer.
Here we breakdown what CBD oil is, its best uses, and what the early science can tell us about its reported benefits…. [Discover More…]