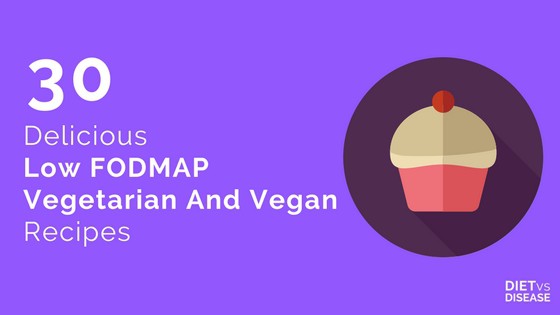 Following an elimination diet is hard.
But doing so as a vegetarian or vegan is even harder.
The good news is that you can definitely follow the low FODMAP diet if you don't eat animal products.
Here's a round-up of 30 low FODMAP vegetarian and vegan recipes to help you plan your low FODMAP meals.