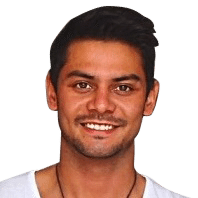 Welcome to Diet vs Disease.
This website does not try to sell you supplements. It has only one agenda:
Study the research
Translate information objectively
Help explain how to apply it to your current chronic disease.
What Do You Need Help With?
Readers of this website are typically interested in a specific topic.
I've categorised the content to make it easier for you to navigate. Alternatively you can also use the search bar at the top:
---
Help end WORLD hunger by 2030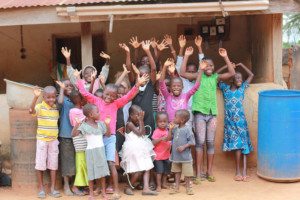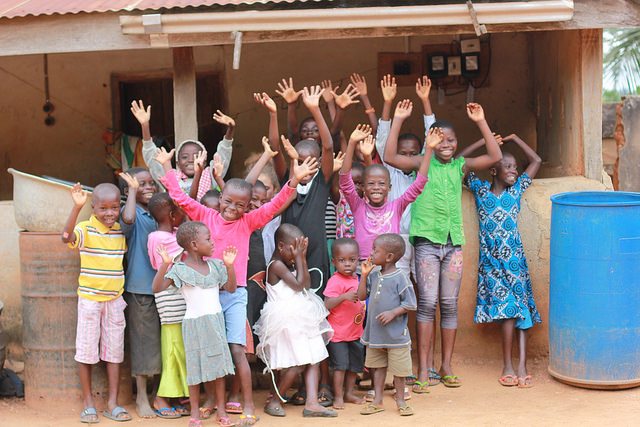 5% of ad revenue on DietvsDisease.org is donated to help end WORLD hunger.
By reading this website, you've already supported the cause, so thankyou!