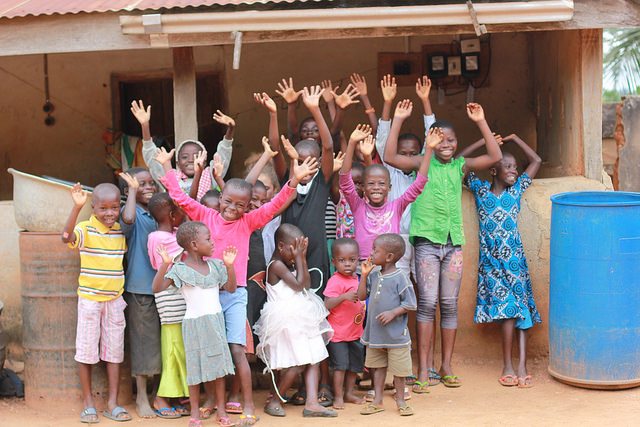 Did you know 5% of advertising revenue on DietvsDisease.org is donated to help end WORLD hunger?
By reading this website, you've already supported the cause, so thankyou!
Of course 'investments' are always welcome…
So if you've found any value from this website, please consider making a donation to my favorite organization, The Hunger Project.