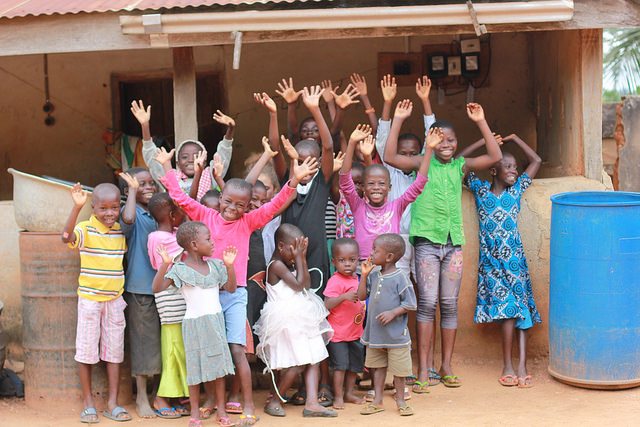 Did you know 5% of ad revenue on DietvsDisease.org is donated to help end WORLD hunger?
By reading this website, you've already supported the cause, so thankyou!
Of course 'investments' are always welcome…
I'm currently raising $7,000 to help end hunger in Uganda, and in exchange for a donation you can get access to my online FODMAPs programs.
So if you've found any value from this website, please consider making a donation here.