The Diet vs Disease Premium Plan (Personalized Dietitian & Psychology Guidance For Digestive Disorders)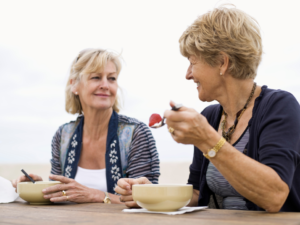 Try Our Evidence-Based "Diet vs Disease" System To Reverse Gut Symptoms and Restore Digestive Health In Just 16 Weeks
We work with women 50+ who are looking for clear and individualized guidance to treat digestive disorders or chronic gut issues.
We provide ongoing professional Dietitian guidance as well as gut-directed therapy and mindset consultations
If we don't resolve your symptoms and pinpoint your triggers, we refund you in FULL.
Click here to learn more and apply
14-Day Digestive Health Reboot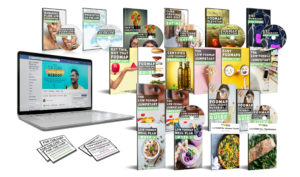 This online plan is a starting point for those who have been advised to follow a low FODMAP diet.
It includes all the tools you need, including:
Full 14-day low FODMAP meal plan
FODMAP Shopping list
Low FODMAP Snack Cheat Sheet
Go-to Meals / Recipes
Full FODMAP Food List
Access to exclusive FB group
Much more
Start at anytime that suits you, and a full 30-day money-back guarantee!
Learn more and get started here.