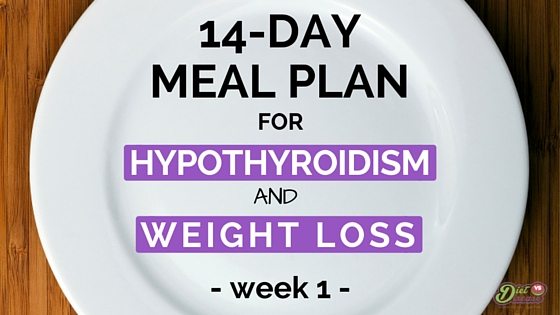 [Last updated 28th December, 2018]
Have you been diagnosed with an underactive thyroid or suspect you have one?
Looking for a sample meal plan tailored to your condition… one that you can follow right now?
The 14-Day Meal Plan For Hypothyroidism and Weight Loss is a Dietitian-made plan to help make life easier (and more delicious) when learning what you should and should not eat with an underactive thyroid.
It's designed to be:… [Discover More…]