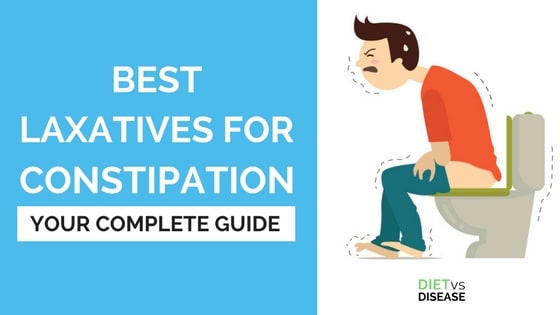 [Last updated 13th March, 2018]
Constipation is very common.
But it becomes incredibly frustrating when it's persistent, especially when you've already made lifestyle changes to improve your bowel habits. Many people look to laxatives for help, but it can be hard to pick the best, most reliable product for you.
This article helps narrow down the best laxatives for constipation…. [Discover More…]