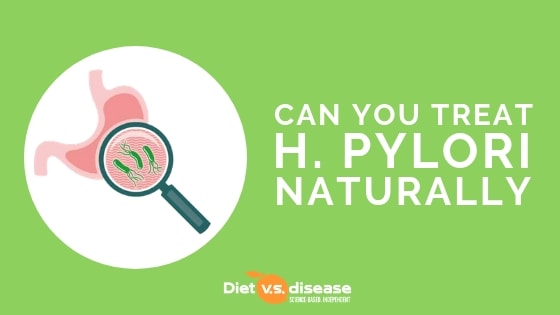 [Last Updated 5th October, 2018]
H. pylori is a very common bacteria.
Many people have it and don't even realize it. However, it's sometimes difficult to treat and can cause serious health problems in some cases.
Certain foods and supplements have been reported to fight H. pylori alone and in combination with standard medical treatments.
This article explores how well diet and other natural treatments work against H. pylori.