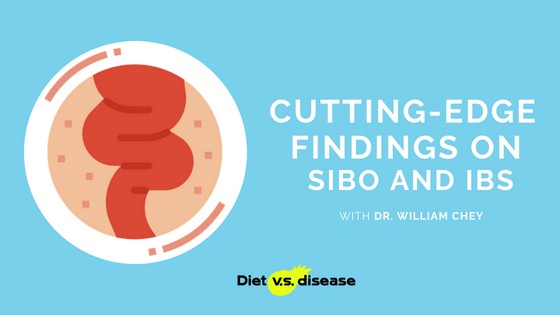 [Last Updated 15th of August, 2018]
There's a lot of confusing information available on managing small intestinal bacterial overgrowth (SIBO).
Even gastrointestinal experts can't seem to agree on the best way to approach their diagnoses and treatment.
To update myself with the latest research in this area, I spoke with Dr. William Chey, a leading gastroenterologist researcher at the University of Michigan and world-renowned authority on food intolerance.
I asked Dr. Chey about how he diagnoses SIBO, his best recommended treatment and whether or not he thinks the low-FODMAP diet is effective.
His answers have been lightly edited for clarity…. [Discover More…]