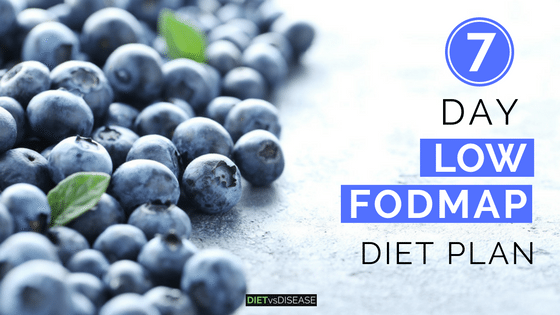 [Last Updated 29th May, 2018]
Do you experience digestive stress almost every single day?
Does it make you feel not only physically tired, but emotionally exhausted too?
If you know or suspect a chronic food intolerance could be causing you to feel this way – and are determined to discover exactly what those problem foods are – this sample meal plan is for you.
The 7-Day Low FODMAP Diet Plan For IBS is a Dietitian-made plan that helps you temporarily eliminate FODMAPs from your diet, which are a proven trigger of Irritable Bowel Syndrome (IBS).
It's designed to give you some ideas and take the stress and guesswork out of your meal-planning.
… [Discover More…]