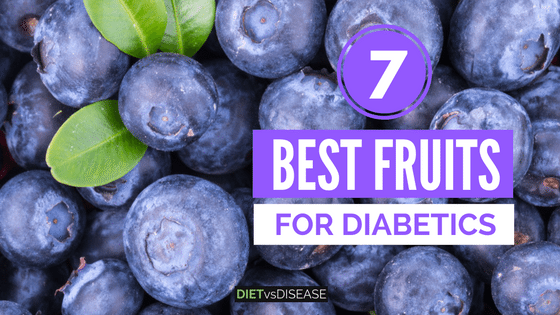 [Last updated 30th September, 2017]
Fruits are the perfect snack.
They are loaded with nutrients and fiber, relatively low in calories, and easy to bring to work.
However, they do contain naturally occurring sugars, sometimes in large amounts. This can be a concern for those who struggle to manage their blood sugars.
This article takes a science-based look at the most suitable fruits for diabetics. [Discover More…]