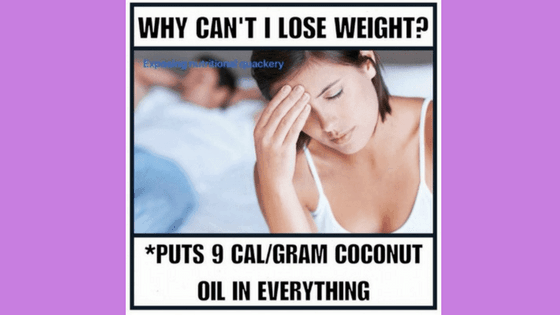 [Last updated 14th August, 2018]
So many of us identify ourselves with what we eat.
Or more specifically, what we don't eat.
Problem is the majority of diets, nutrition "cures" and "dangers" on social media are wrong (and stupid).
As a result we're spending record amounts of money and time on health products and "hacks" that aren't even healthier.
Fortunately I've come across many health experts on my new Instagram and Facebook page who are challenging this misinformation in an entertaining way… with nutrition memes!
Here's an opportunity for you to consider the facts, or to share this with someone who should…. [Discover More…]