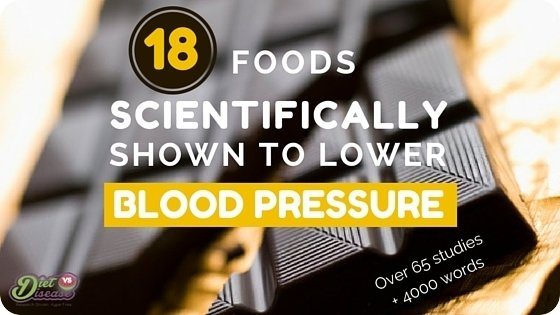 [Last updated 9th November, 2017]
Is your blood pressure too high?
For those in countries like the US, UK and Australia, 1 in 3 people over the age of 30 get diagnosed with high blood pressure (known medically as hypertension).
That means 1 in 3 can benefit from lowering their blood pressure, especially considering it is responsible for 1,000 deaths per day in the US alone.
In fact, correcting high blood pressure is the single most important thing you can do to improve your cardiovascular health and lifespan. Rather than always cutting foods out, research shows you may really benefit from eating more of certain foods.
This 4,000 word article summarises the science behind 18 of the most prominent foods. I can't promise they will all work, but they may be worth a try.
… [Discover More…]