Your gut-health
nutrition plan is ready
Based on your answers you will be
78 kg
by
December 2023

Your profile summary
Personal information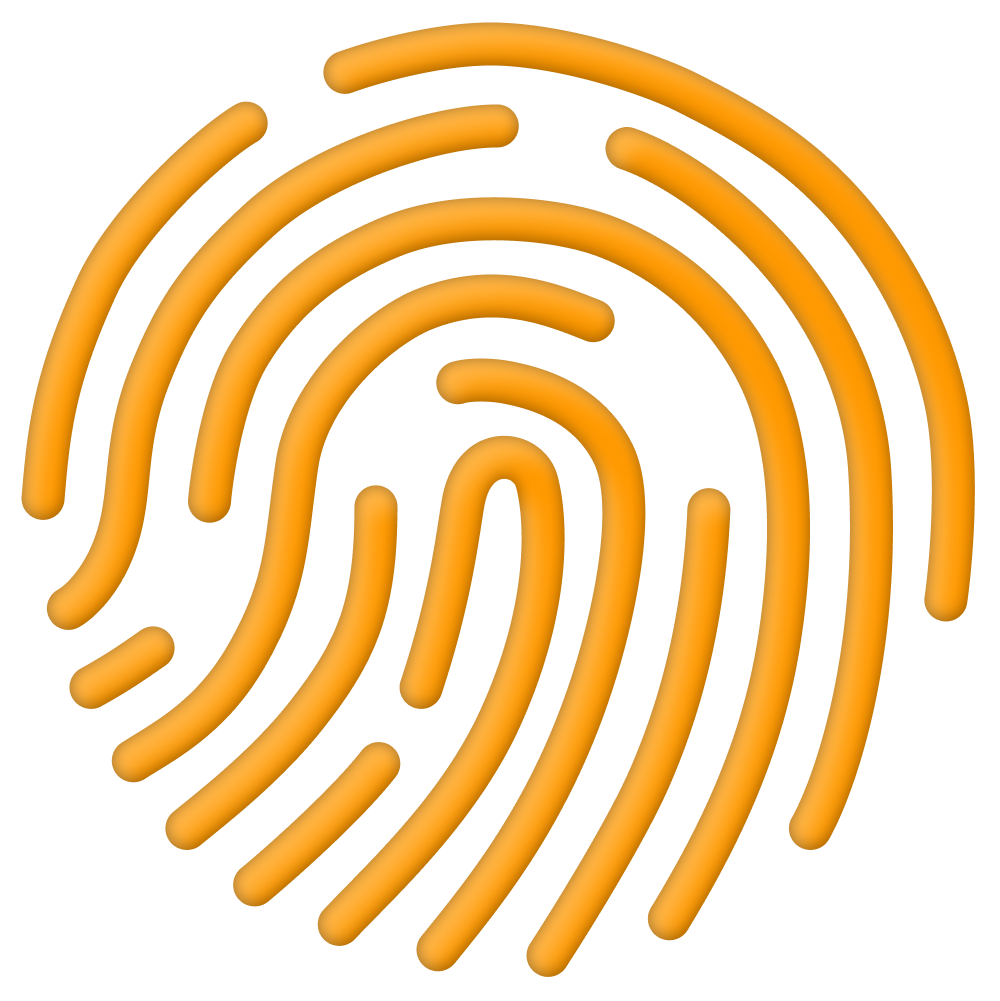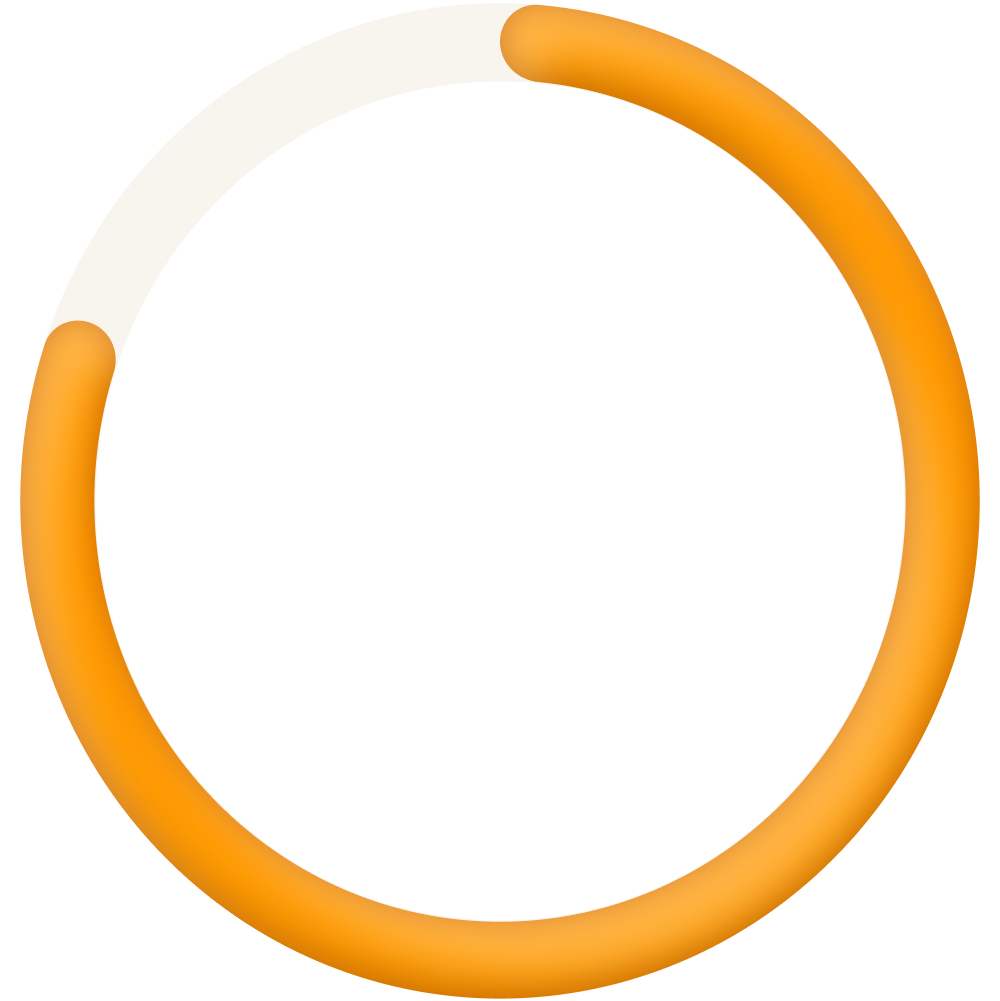 78%
of people with similar profile resolved symptoms and lost weight using our plans.
If your BMI is 25.0 to 29.9, it falls within the overweight range.
Your recommendations
Daily caloric intake
2239 kcal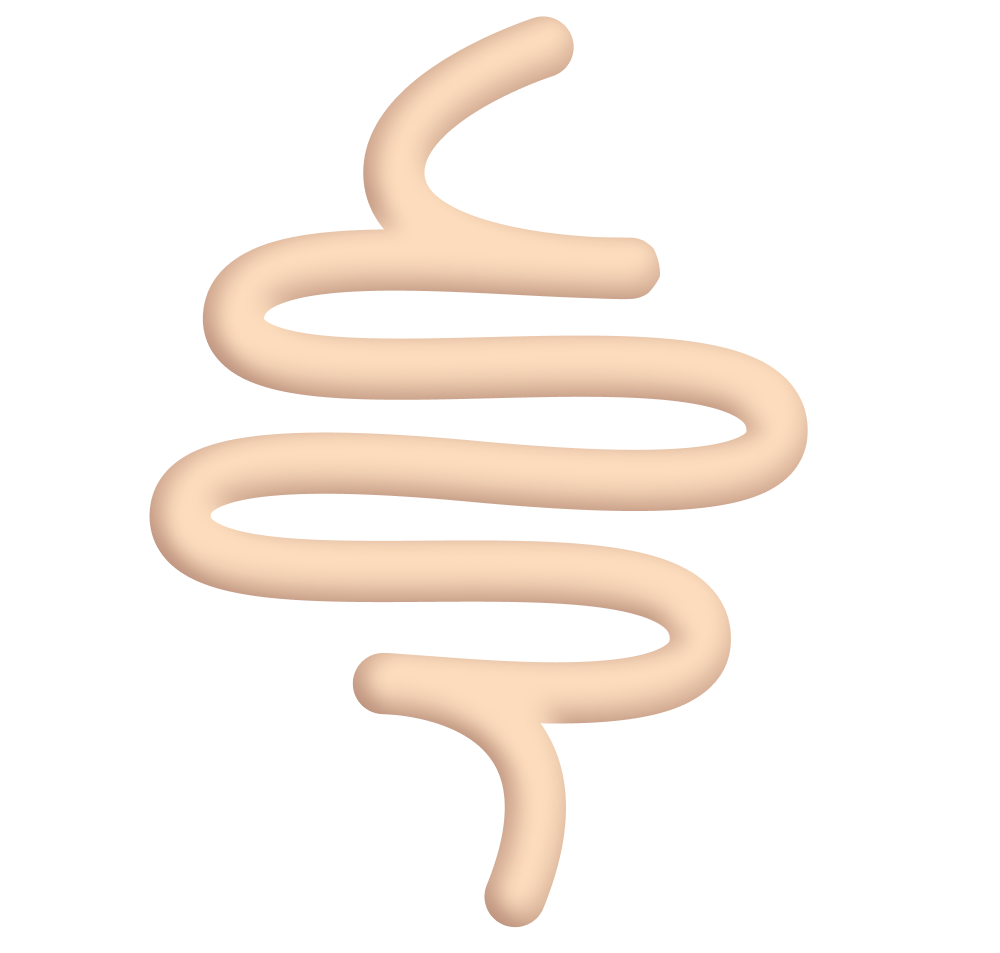 Low FODMAP
Diet Plan
14 days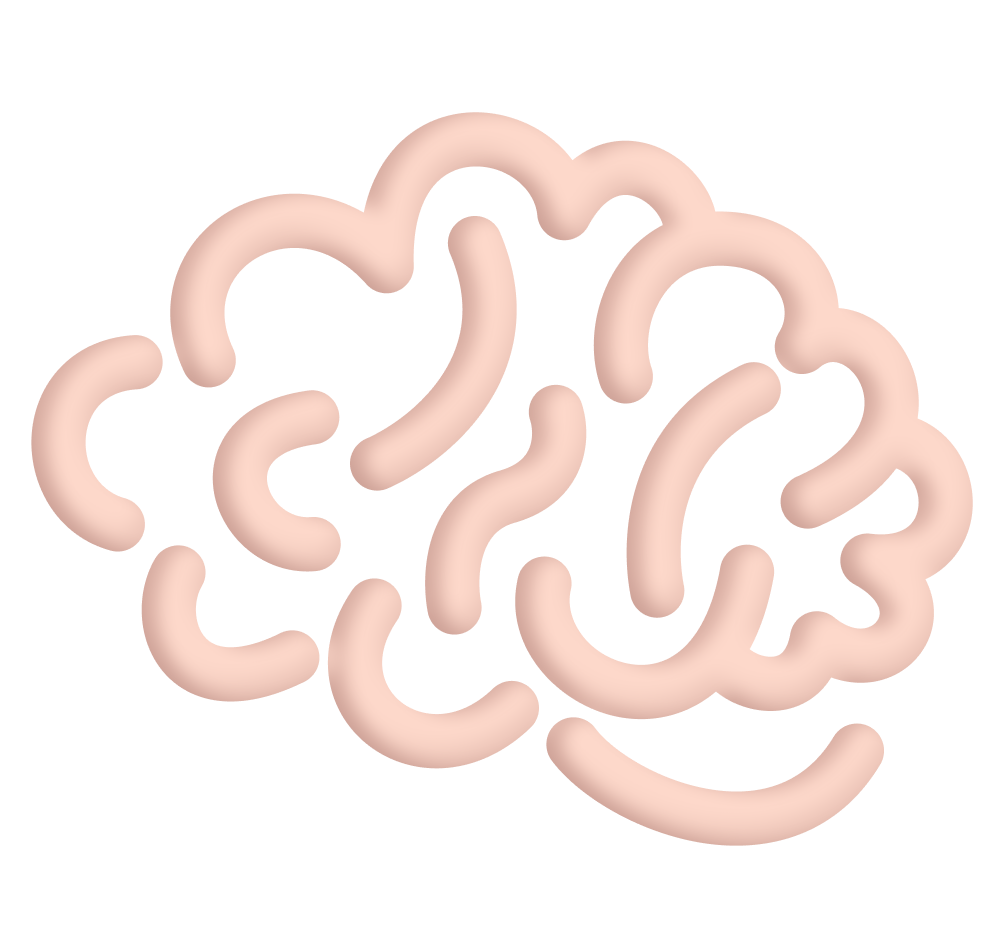 Daily stress management
15 min
Symptom change estimations
Anxiety
-55%

Bloating
-85%

Stomach pain
-95%

Excess gas
-85%

Loose stools
-95%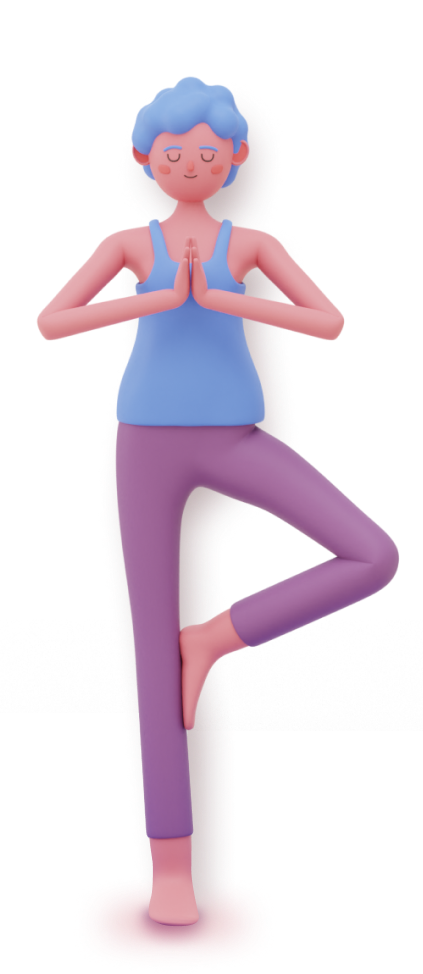 Your easy-to-follow gut-health plan
Resolve digestive symptoms
Restore gut health
Renew energy
Reduce inflammation
Lose unwanted weight
Form new healthy habits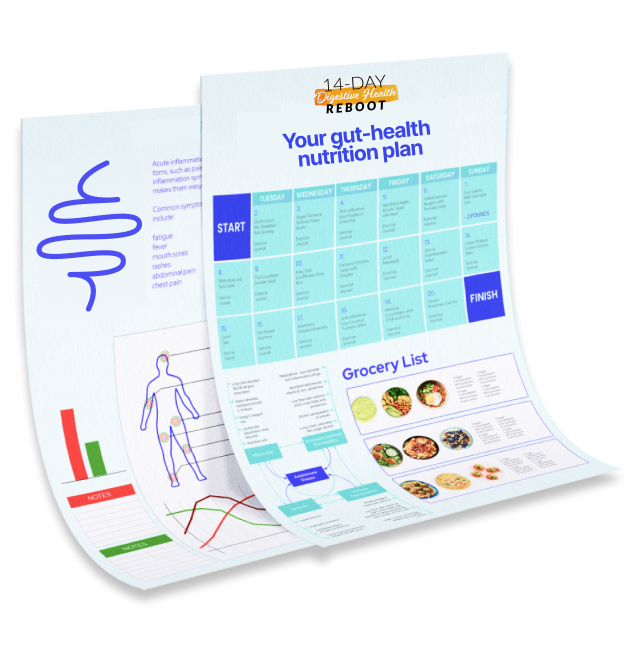 The low FODMAP diet
was covered by




Our promise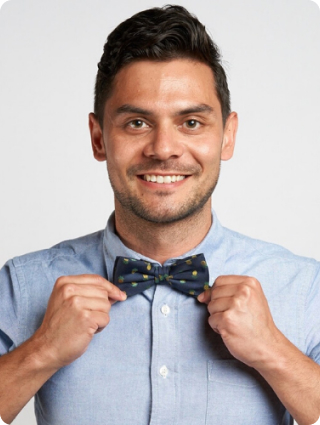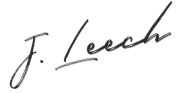 Most of us feel overwhelmed when it comes to improving our health, especially those with a digestive disorder or disease.
Together, we'll use low FODMAP meal plans, anxiety-management, and other techniques designed to resolve symptoms, reduce inflammation, restore the gut microbiome, and rejuvenate energy levels...
So that by the end of our program you can eat with freedom once more and live your healthiest and happiest life!
Our dietitians and psychotherapists are all experts in gastrointestinal health and work around the clock to prepare the most effective plans to support your body, your mind and your health goals.
Try it out - you have my personal guarantee it's going to work.
Joe Leech
GI-Dietitian
(
RD,
MSc Nutrition)