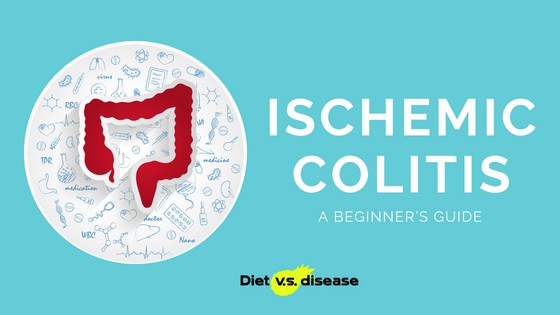 [Last updated 14th August, 2018]
Any sort of abdominal pain can be frustrating.
Add bloody stool to the mix, and it can turn downright scary.
Often these types of symptoms are linked to an issue in the gut, and they may be tricky to diagnose and ultimately treat.
Ischemic colitis is one of these conditions, and it's often confused with other inflammatory bowel diseases.
This article clears up any confusion about what ischemic colitis is and the best short- and long-term treatments and dietary plans to keep symptoms at bay…. [Discover More…]