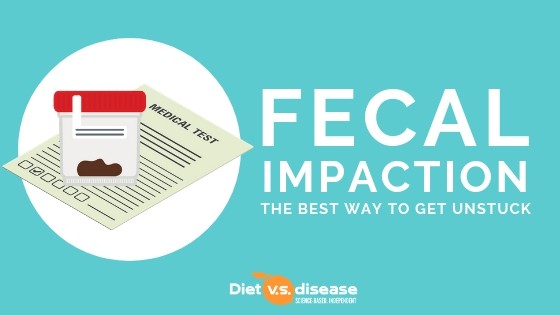 [31st October, 2018]
Fecal impaction is fairly common, particularly in older adults and people who are bedridden.
In fact, one study found that 42% of seniors in a geriatric ward had experienced it (1).
It's not usually a big deal once its resolved, but untreated impaction can result in very serious medical complications. It can also increase the risk of future impactions.
So what is fecal impaction, and can it be treated at home? Let's take a look at the evidence.