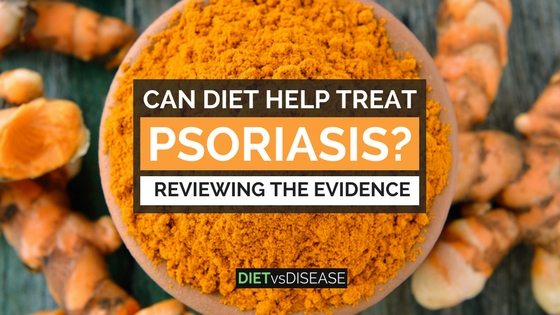 [Last updated 29th September, 2017]
Psoriasis is complex to treat.
In fact, Physician Paul Bechet once said it's "the antidote to a dermatologist's ego" (1).
It's an autoimmune disease that causes chronic pain and itching that can severely impact on quality of life.
Many foods and supplements are rumored to help with psoriasis treatment. But does research support these claims?
This article examines the evidence surrounding the relationship between diet and psoriasis. [Discover More…]