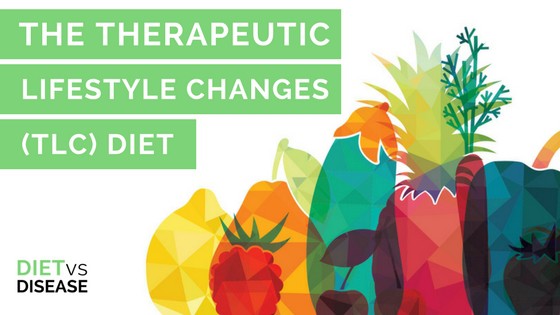 [Last updated 14th August, 2018]
Has your doctor told you to change your eating habits?
One heart-healthy lifestyle plan that they may recommend is the Therapeutic Lifestyle Changes Diet, or TLC diet for short.
It was created by the National Heart, Lung and Blood Institute and endorsed by the American Heart Association.
Health experts ranked it number 5 out of 40 on US News' Best Diets Overall list, because it's easy to follow, good for the heart and promotes long-term weight loss.
This article looks at what the TLC diet is, how to do it, and if it's right for you…. [Discover More…]